BUILD YOUR FUTURE WITH US
BECOME A NOBEL
INTERN!
Uncover new skills, experience, networks and
find an incredible job in the global digital world,

Get new skills and boost your career
with Nobel Internship Program!
Thinking of a career in an international company, but lacking expertise?
What if we tell you there is an opportunity for you to gain work experience, try yourself in different spheres, and on top of that, improve your English?
Sounds interesting? Then the Nobel Internship is a perfect match for you!
Our numbers speak for themselves
What is Nobel Internship Fundamentals?
STEP 1: Intro Course
- 5 meetings
Consists of the course of your primary interest
Basics of Internet Troubleshooting and Communication
Pitch & Presentation
Introduction to Web Design
STEP 2: Leadership Course
- 4 meetings
STEP 3: Leadership Practice
- 12 meetings
Here you get to take the other intro courses from your peers and practice your leadership skills!
STEP 4: Welcome a new community into Nobel
- 6 meetings
Program Schedule
Choose type of program and select the start date to find out the schedule
Weekend Program
Application deadline: ---
First meeting: ---
Frequency of meetings: ---
Schedule: ---
Duration of Fundamentals (first stage of the Internship Program): ---
Apply now
Frequently Asked Questions
Is Nobel Internship free?
YES, IT IS! Our goal is to provide equal education and growth opportunities to everyone, therefore, the Nobel Internship Program is completely free of charge.
Who is our perfect intern?
A 16+ year old interested in developing their skills for the 21st century global job market
Someone who wants to improve their conversational English
Someone who can commit 4h+ of scheduled activities per week
Someone who wants to meet people from different parts of the world
5 reasons to join internship?
In Nobel you will:
learn and improve the essential hard and soft skills you need for your future;
gain the experience of working in an international company;
receive a certificate upon completion of the Internship;
find the most awesome, smart, motivated, and interesting people from all over the world;
boost your English level.
What do I need to have to participate in the Internship?
PC / Laptop (NO tablets / phones) - Windows / Apple / Chromebook
Headset with boom mic / Earphones with mic / Gaming headset
Working webcam
Noise-free environment
Stable internet connection
How do I join the Program?
Fill out the form;
Check your inbox;
Attend Group Interview & Orientation meeting;
Welcome onboard!
Where can I find more details about the courses?
You can find more details about the courses in this
pdf file
What if I didn`t find an answer to my questions?
Meet Our Interns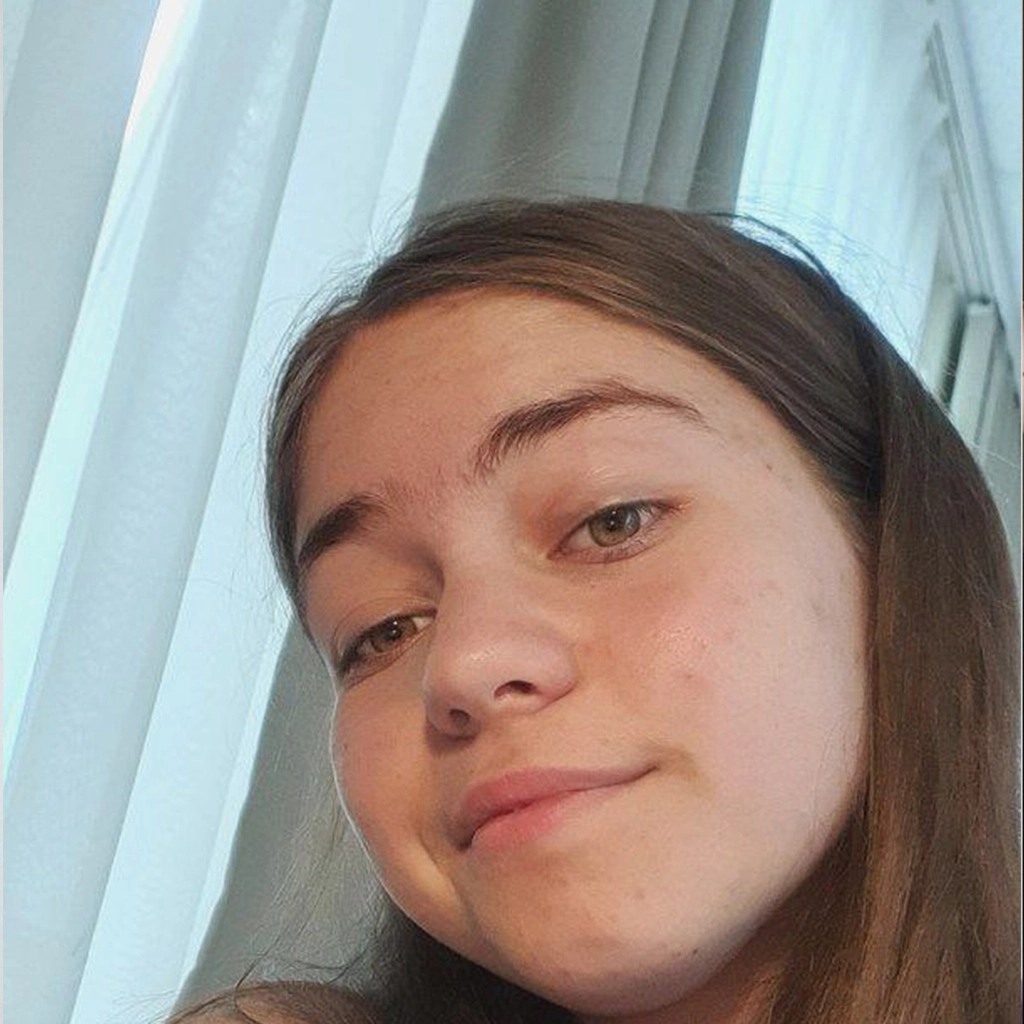 Anna, 16 y.o, Ukraine
Nobel Intern
Firstly I need to say that got familiar with Nobel due to the Film club📽. I was searching for some new opportunities and figured Film club in one group. Then I decided to try to join the Nobel internship, it was something new for me and I didn't expect anything. I just realized that there were courses that I'd like to participate in so I applied and was waiting for the answer🙂.
However, it came in a really interesting way. Now I'm in love with Nobel, all the people, and activities here🤩. Currently, it's a huge part of my life. I got a new experience that helped me to overcome my fears of pitching to the public and trying something new☺️. In addition, I have lots of international friends here and I'm happy with it🤗. To wrap it up I can add that the Nobel community is more than just an internship, it's a family that always supports you and helps to improve yourself🥰.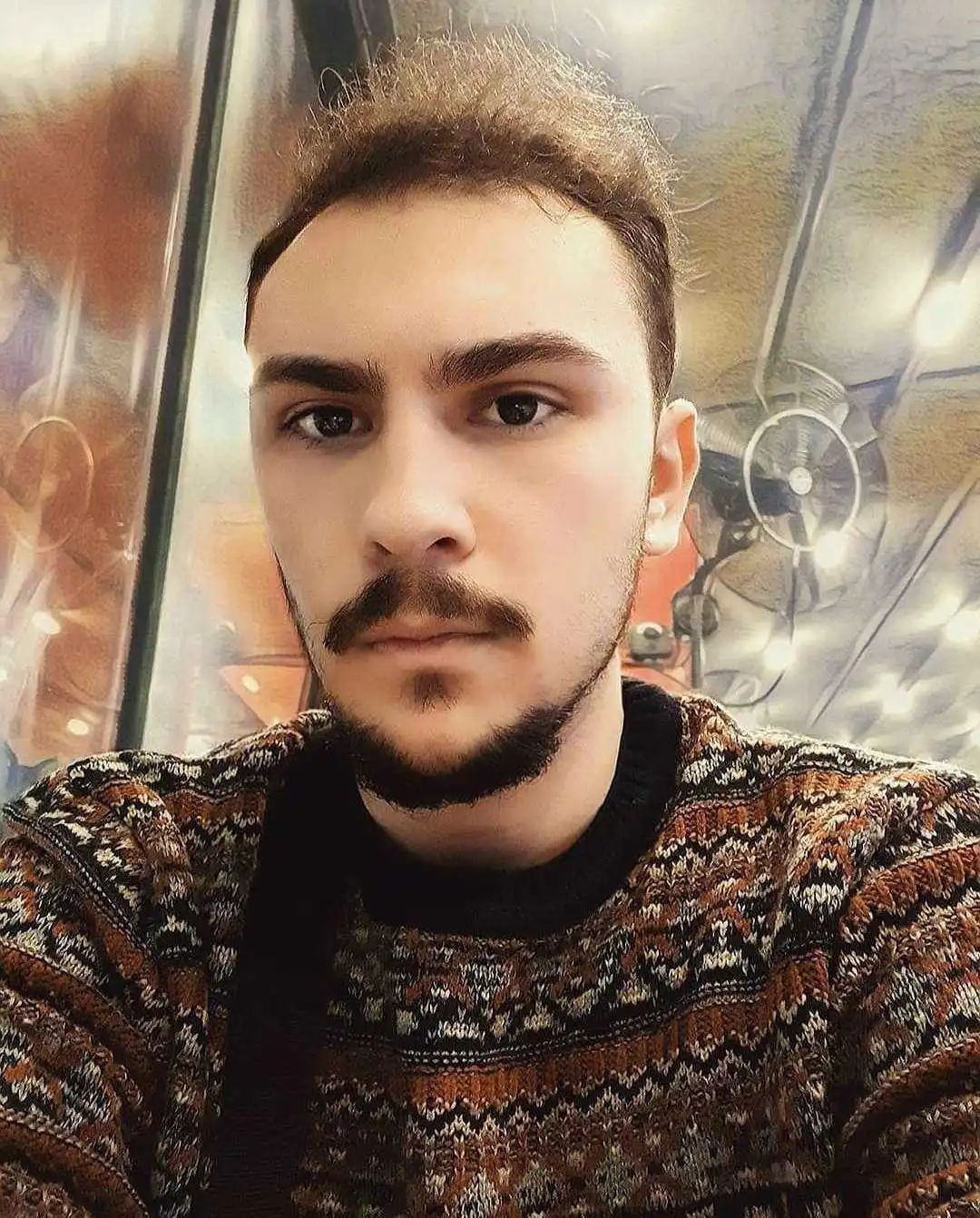 Mehmet, 24 y.o, Turkey
Nobel Intern
When I decided to join Nobel, I thought that I would only receive a certificate. When I dug deeper, I realized that we are a great community here, and that I want to spend most of my time here, even after the internship. Nobel has taught me many skills and has polished my existing ones. I have made new friends, and my English is improving day by day. I am very happy that Nobel offers such a valuable opportunity.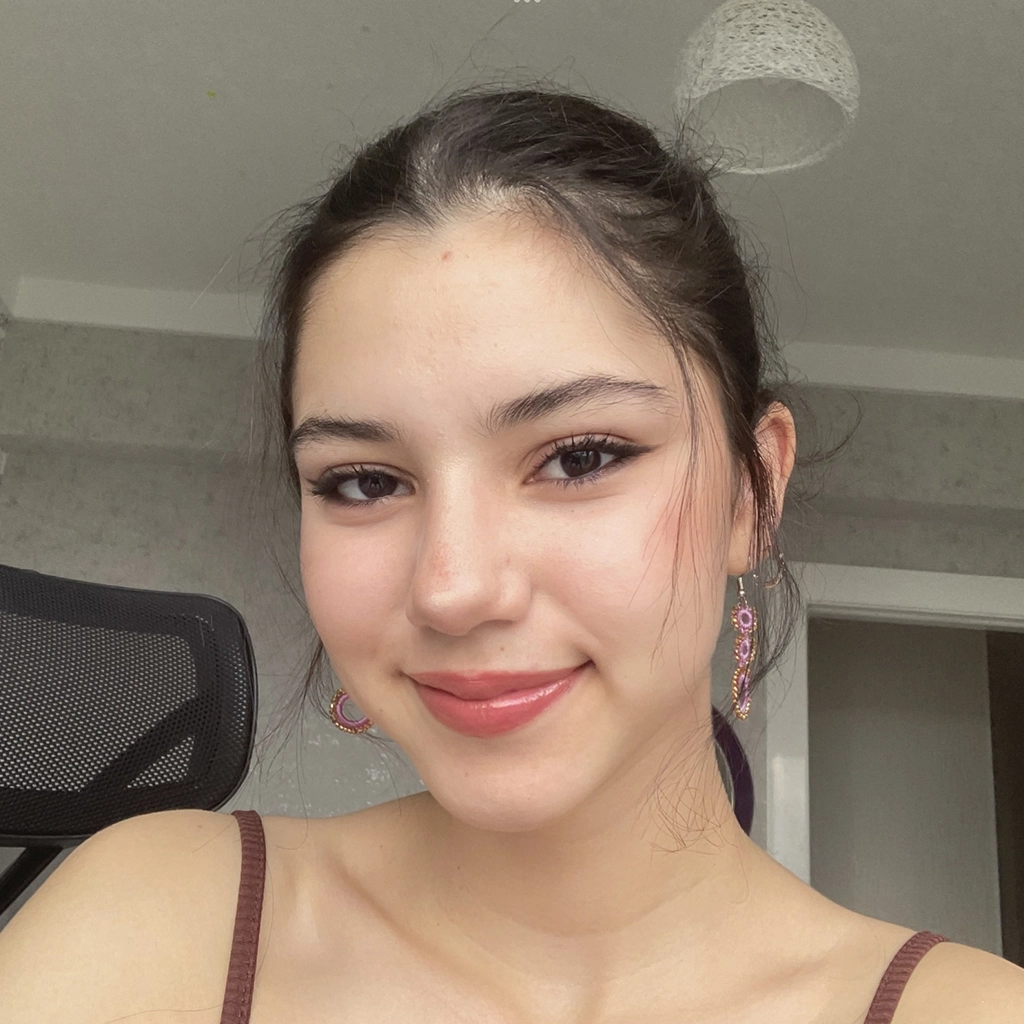 Begum, 18 y.o, Turkey
Nobel Intern
At first, I had only one reason to join Nobel which is completely different than the reason why I still continue after a year of my internship now. It used to be to find people to chat with in English (i was on the edge of forgetting the language) Even if I find a friend, you know, it is a little awkward to speak your second language with someone with who you share the same mother tongue. It is not as effective as speaking with people that English is your only choice to communicate. But then once I started my journey, I was shocked by the amount of skill I gained even how fast and fun my facilitators did that. I'm way better at doing presentations, speaking in front of people, leading a meeting, giving proper feedback, and working in a team. They don't teach us these soft skills at school. They are the 21st-century competencies! Also since my teammates were from different countries, I got to know new cultures as well as new perspectives... And yes I did improve my English a lot :)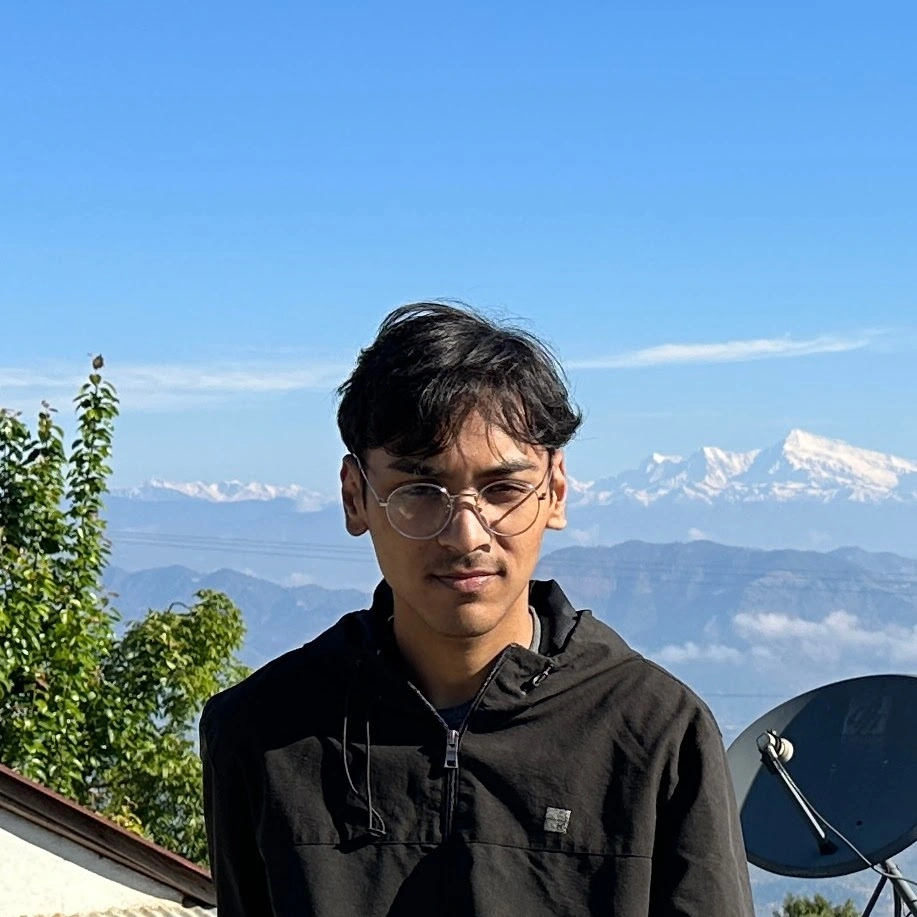 Sujaya, 19 y.o, Nepal
Nobel Intern
My journey started with high suspicion and low energy, but as I went along Nobel's Internship pathway, I met a plethora of people from different corners of the world, bagged a dozen essential skills, and most importantly, became a leader!
The program has benefited me in uncountable ways, frequently encouraging me to get out of my comfort zone and discover new sides of myself. Interacting with dozens of people, working on exciting projects with multinational teams, and presenting in front of the entire global community, a socially-anxious and timid boy became a confident and apt person! Nobel has showered me with a myriad of opportunities and it has room for thousands! To anyone looking for a flexible and fruitful opportunity to better yourself, network globally, and create fun memories, Nobel is your chance!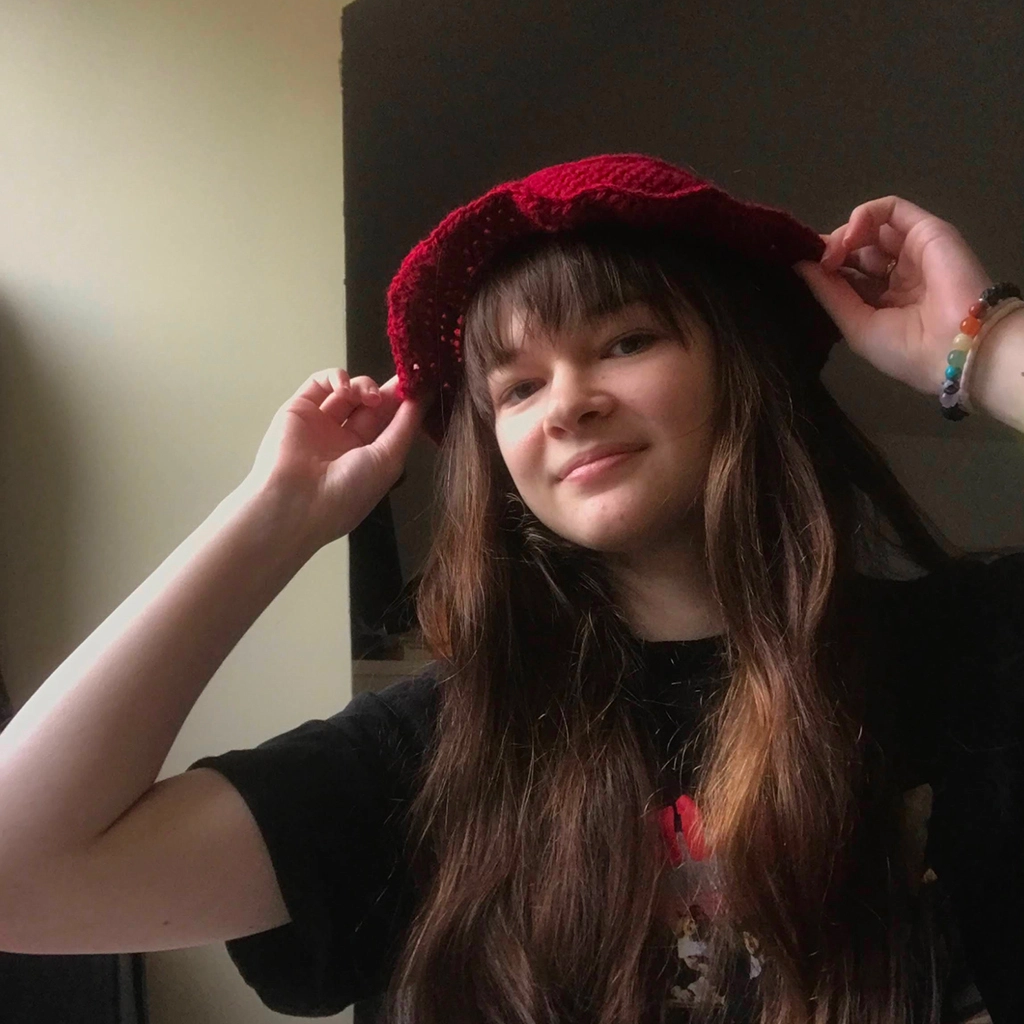 Amelia, 17 y.o, USA
Nobel Intern
I joined Nobel because I am super interested in technology and coding, in which Nobel has multiple courses. I also knew I needed to improve my soft skills in presenting and communicating in teams. since joining, I have met so many cool people and learned a lot about other countries and cultures across the globe. I have grown much more comfortable with speaking with my team members and in front of a large group while also gaining knowledge of technology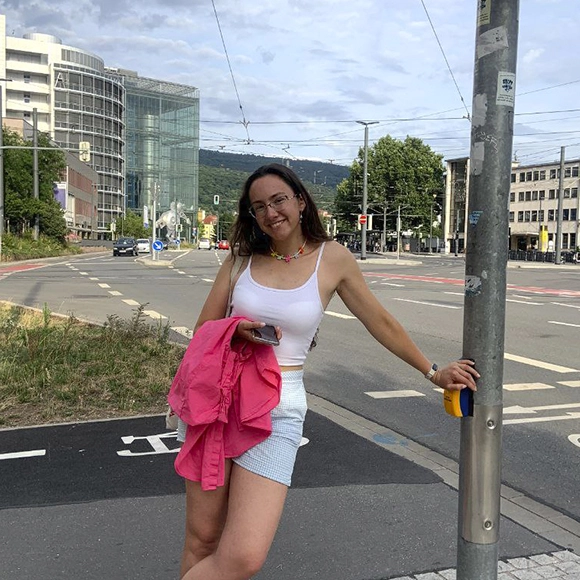 Anastasiia, 18 y.o, Ukraine
Nobel Intern
Nobel is a great opportunity to meet with people from different countries and even learn about new cultures.
Nobel gave me a great team and environment where I can become a better version of myself.
But my favorite things are the great community and the people who support you. Also, a lot of opportunities came along after finishing my internship at Nobel.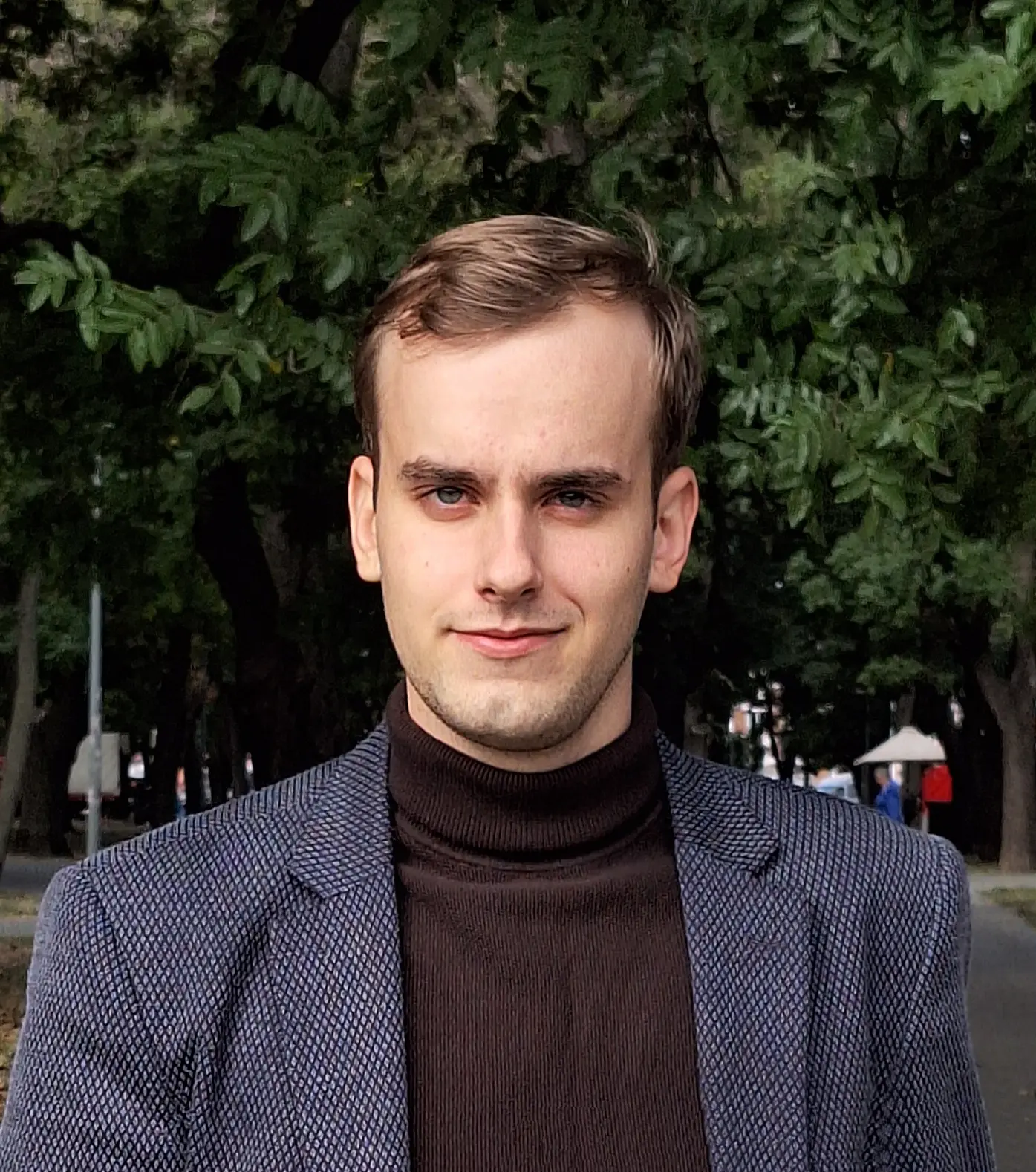 Mykola , 20 y.o, Ukraine
Nobel Intern
For me, Nobel was an accident that completely turned my life around. I saw an advert for an internship and decided to give it a try. At the first meetings, I was very tentative and could hardly speak English, but I was surprised to find that I was treated very well. With each stage of my course I spoke more and more confidently, and I made wonderful friends all over the world who supported me. Nobel became a place for me to learn the most important skills in life – soft skills, and now Nobel gives me the opportunity to learn hard skills in my field of project management.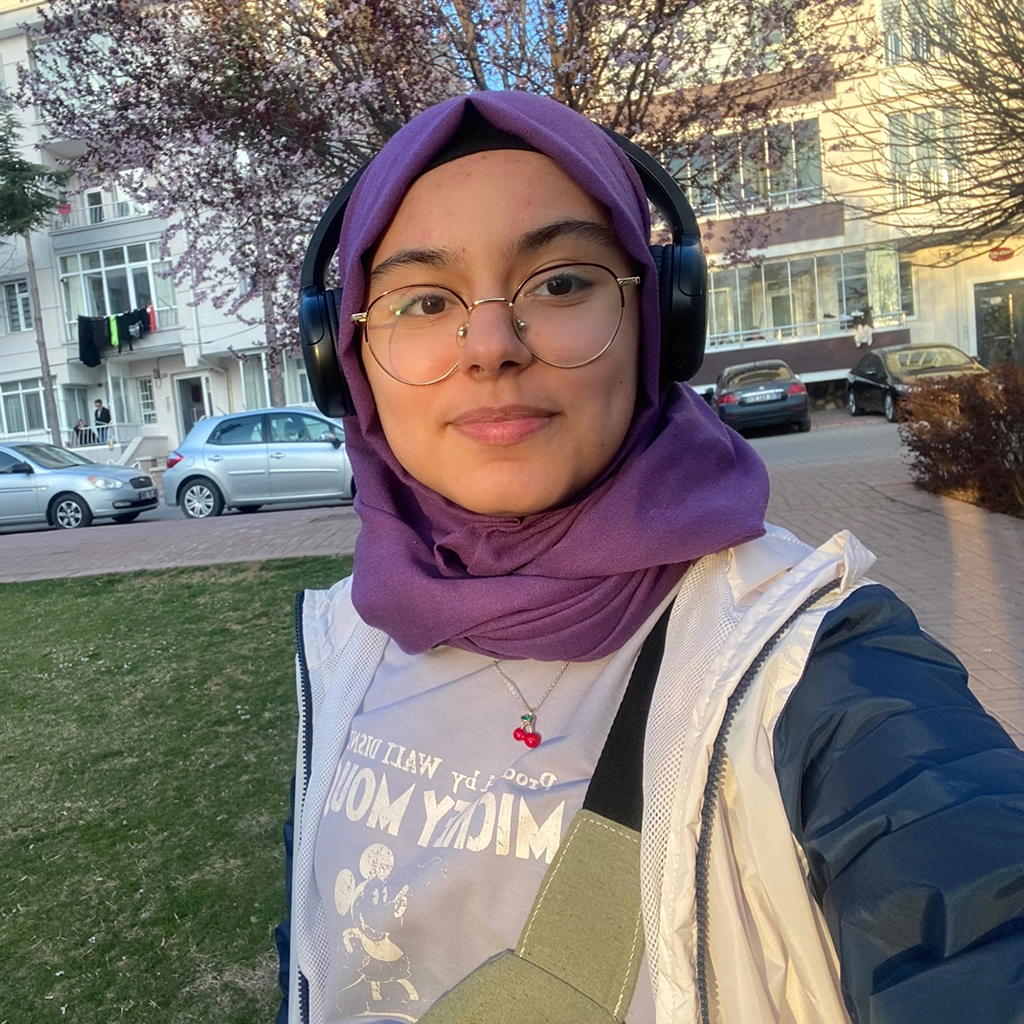 İkra, 16 y.o, Turkey
Nobel Intern
My most significant benefit from Nobel Internship was improving my English skills. I got the opportunity to talk about my ideas, so I can speak more confidently now. The other benefit was meeting people around the world and getting to know their culture more. I have learned about facilitators' experiences and I had the chance to facilitate some people on my own.